Dr. Katrice L. Thomas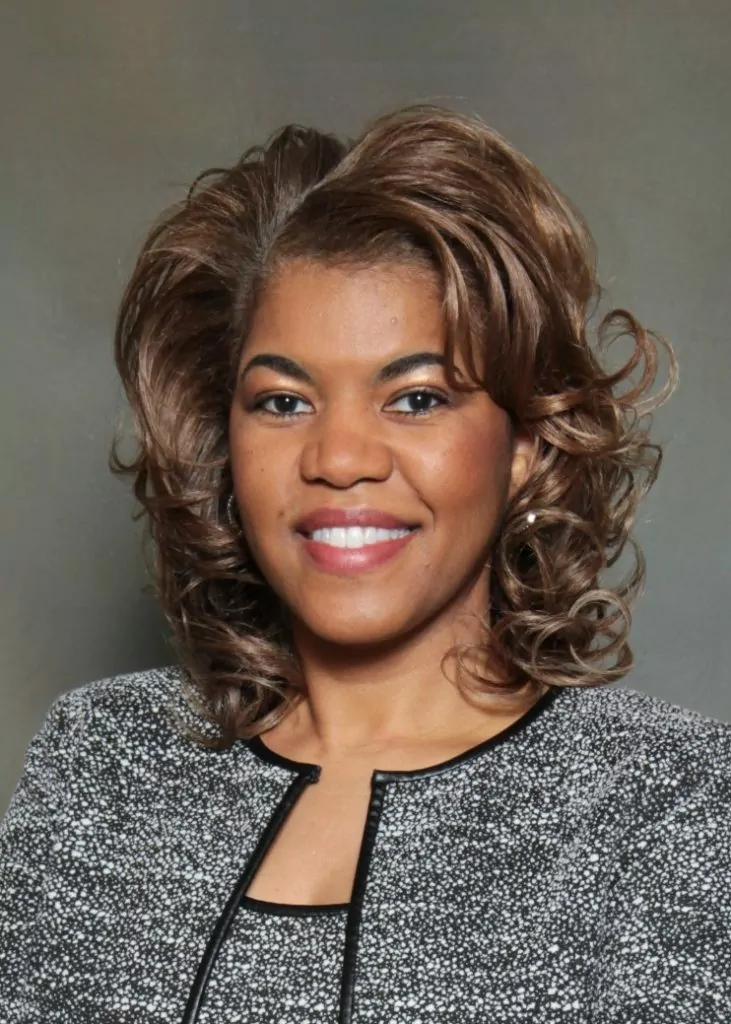 Dr. Thomas is a Montgomery native, born and raised. She is a product of the public school system where she graduated from the Lanier Academic Motivational Program (LAMP). She loves this town and has always wanted to give back to her community in any way she can. That's what led her to study dentistry and return to Montgomery to practice.
She received her Bachelor of Arts degree in Chemistry from Fisk University, located in Nashville, Tennessee, where she graduated summa cum laude. She earned her Master of Science Degree in Biology from Alabama State University in Montgomery, Alabama. In 1998, Dr. Thomas obtained her Doctor of Dental Medicine (D.M.D.) from the University of Alabama at Birmingham School of Dentistry.
After dental school, Dr. Thomas entered private practice as an associate dentist. Now, she's been working in dentistry for more than 21 years and has achieved her dream of building a thriving practice right here in her hometown.
Dr. Thomas is truly passionate about dentistry and works hard to not only serve those around her but to do her work with the highest possible standards of excellence. She does this by staying current with the newest techniques, latest trends, and most recent diagnostic equipment as well as by continuing her education and attending trainings each year. She uses the knowledge she gains at these trainings to make the dental experience better for her patients.
In addition to her Montgomery practice, she still dedicates time to providing dentistry for non-profit clinics. In these clinics, she offers emergency and restorative care to those who need her many talents. Also, Dr. Thomas provides comprehensive dental care to veterans and members of the United States military. Serving the military is a cause that is close to her heart because Dr. Thomas served as a member of the Alabama National Guard. Dr. Thomas has also spent time in a school-based dental clinic, where she did what she could to change the lives of as many kids as possible.
When she's not busy changing the world through dentistry, Dr. Thomas actively attends Mount Zion AME Zion Church where she participates in a number of outreach programs and charitable organizations. In her spare time, she is a sports enthusiast and enjoys exercising, playing golf, and keeping up with football, baseball, basketball, and golf tournaments — especially when she gets to share them with family and friends!
Dr. Thomas is a member of the American Dental Association (ADA), the Academy of General Dentistry (AGD), the Alabama Dental Association (ALDA), and the Alpha Kappa Alpha Sorority, Inc.