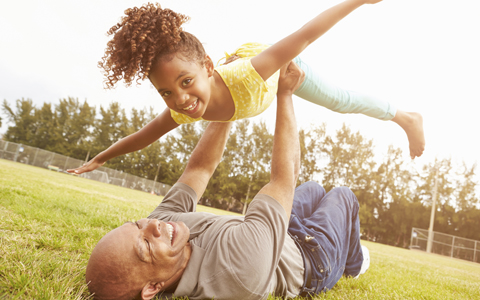 There's no need to constantly switch dentists because of your ever-changing health needs. Dr. Thomas is experienced in general, restorative, and cosmetic dentistry, and would be delighted to be your comprehensive dental provider!
We do everything we can to simplify your care here. Dr. Thomas provides a wide array of dental services for you and your family.
If you are looking for a dental office that offers support and kindness, you have found the right place. Dr. Thomas is committed to creating a warm and friendly dental family.
Prevention Is the Best Option
Prevention is a crucial cornerstone of dental care. General dentistry focuses on preventing dental decay and disease and reversing minor problems that crop up. We offer the skill and technology necessary to reverse common issues like:
TMJ pain.
Cavities.
Swollen gums.
Damaged tooth nerve.
Broken and chipped teeth.
Cosmetic imperfections.
Why Should I See a General Dentist?
Reasons you should visit a general dentist include:
You have not been seen for an exam/cleaning for six months or longer. These consistent appointments are crucial to addressing decay, oral cancer, and disease before the problems escalate.
You are experiencing dental pain or you suspect you may need dental work done. Don't ignore pain or damage. The sooner you attend to a run-down tooth, the easier the process will be!
Dissatisfaction with the aesthetic of your smile. If you would like brighter, straighter, and more beautiful teeth, Dr. Thomas has a simple solution waiting for you.
Bonding & White Fillings
We typically recommend fillings to treat small to medium-sized cavities. Our fillings will blend flawlessly with your natural teeth.
We can also repair teeth with chips, fractures, cracks, and stains with dental bonding. A bonding treatment only requires a few minutes in the dental chair and can be completed without any harm done to the natural tooth.
Other General Services
Other services we offer to keep your smile healthy include:
Dental bridges.
Dental crowns.
Gentle cleanings.
Comprehensive exams.
Dental veneers.
Dentures.
Extractions.
Root canal therapy.
Teeth whitening.
And more.
We are eager to give you and your family a wonderful experience. For questions or an appointment, contact our office today.