WELCOME TO OUR OFFICE!
Dr. Thomas sees patients from ages five to ninety, and she treats every one of them like family. She would love to invite you and your loved ones into our welcoming dental home.
We are delighted you are interested in taking care of your oral health and making your smile sparkle. There are lots of dental options out there, but you deserve an experienced professional who makes you feel valued. Dr. Thomas looks forward to giving patients everywhere a fresh new experience with dental care.
Dr. Thomas and her staff provide superior service. They make sure the patient is comfortable during procedures and are satisfied with the services being performed.
Brenda S.
The doctor and staff members are very professional. Good atmosphere.
Deena T.
Katrice always provides outstanding holistic professional services
Catherine J.
I always have a good experience and am seen in a timely manner. The staff is friendly. They make sure I understand the procedure.
Donald A.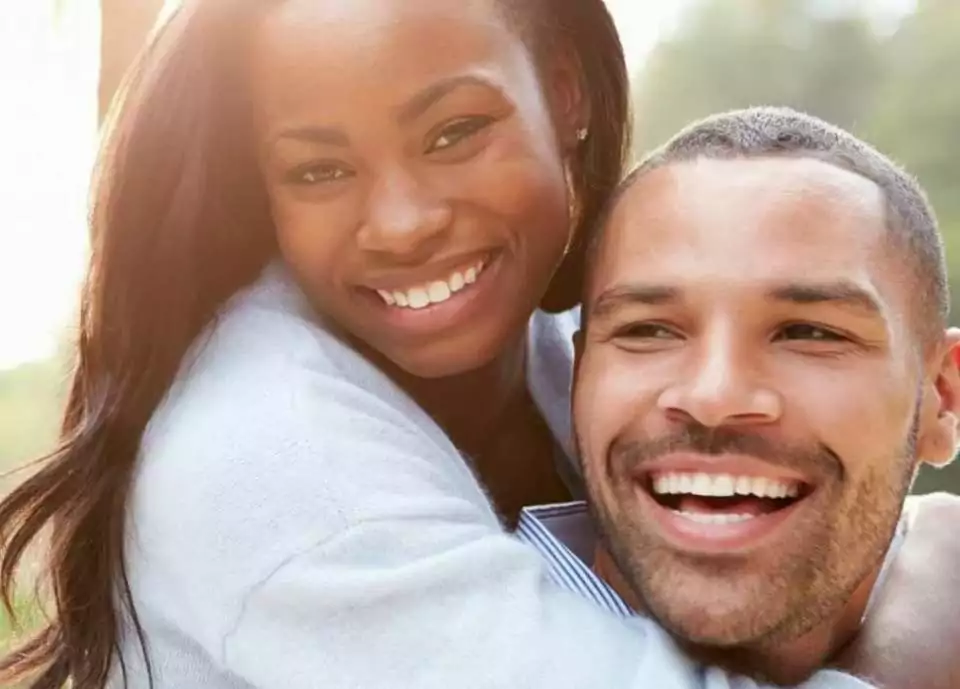 COSMETIC DENTISTRY
When people think about visiting the dentist, they usually think about repairing cavities and receiving dental cleanings. However, with advanced technology, you can completely transform the aesthetic of your smile with one or two visits to Dr. Thomas. She uses teeth whitening, porcelain veneers, dental crowns, and other comfortable cosmetic treatments to enhance her patients' appearances.
Brighter Smiles for your family
We use gentle preventive measures to protect your bright, beautiful smiles. We want to keep your families smiling without any hesitation. Dr. Thomas will sit with you and design a treatment plan that matches your goals regarding comfort, health, aesthetic, and overall experience. We want to build a long-term working relationship with you and your loved ones!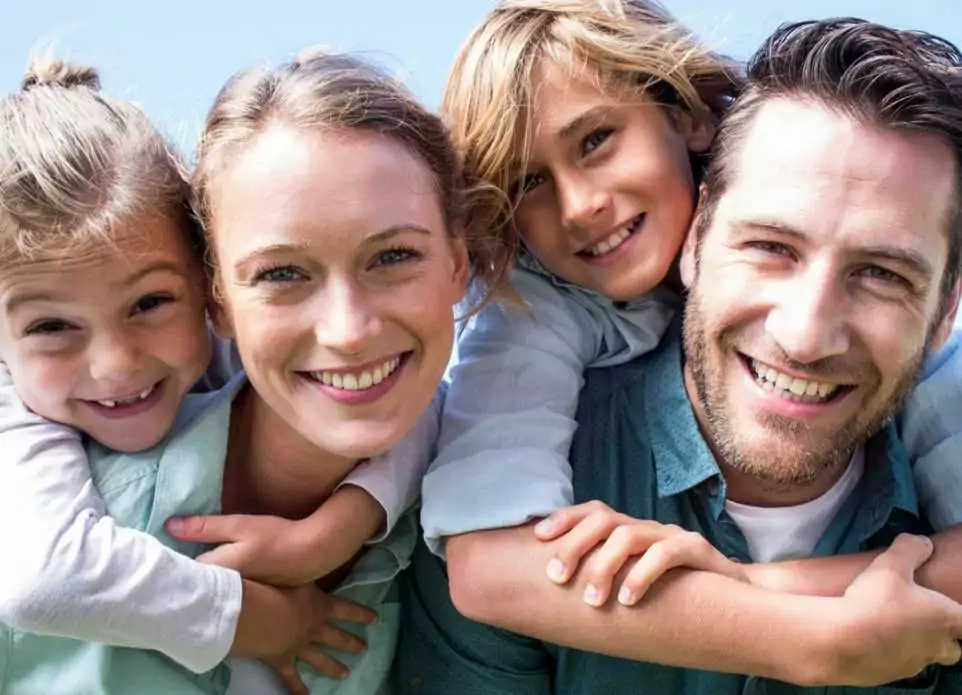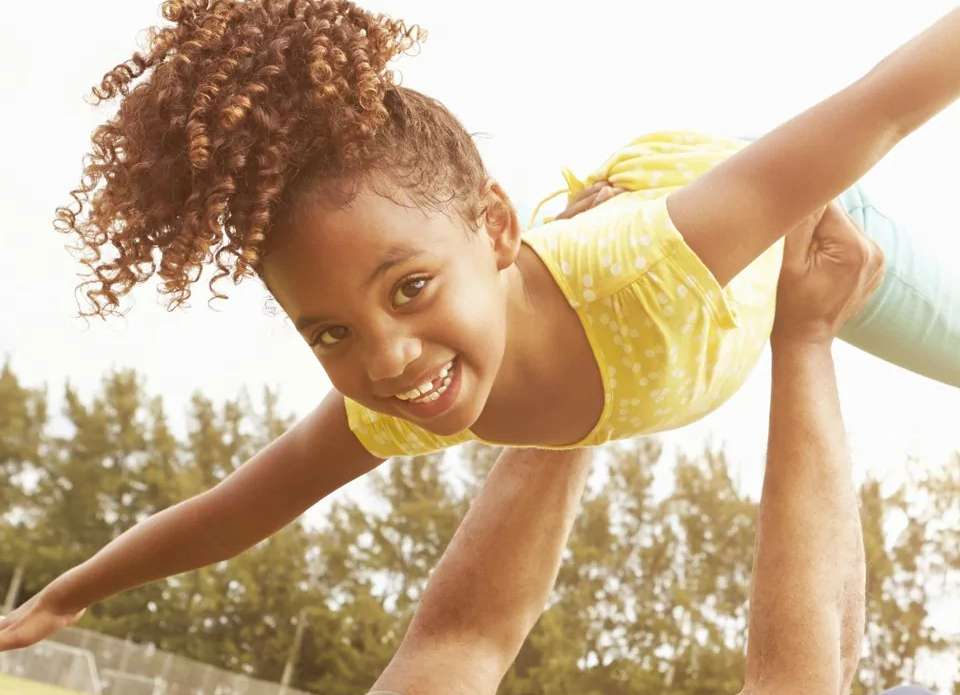 Youthful SMILES
Depending on a wide variety of factors, teeth may lose color and strength over time. They may even become loose or fall out.
Dr. Thomas uses innovative technology to help patients maintain or revitalize youthful smiles. You don't have to give up that glowing appearance, even when your smile can't keep up. We will revitalize your smile with crowns, veneers, bonding, dental implants, and other effective techniques.
General Dentistry
& PERSONALIZED CARE
Our office is a single-dentist practice. Dr. Thomas gives each patient one-on-one attention. Each patient sees the same expert every single visit, so they can trust she is familiar with their needs.
Dr. Thomas and her team are patient-centered. They believe that an ideal dental practice is a combination of excellent service, quality care, and patient comfort. Rest assured that we will only recommend treatments that help you reach your long-term goals.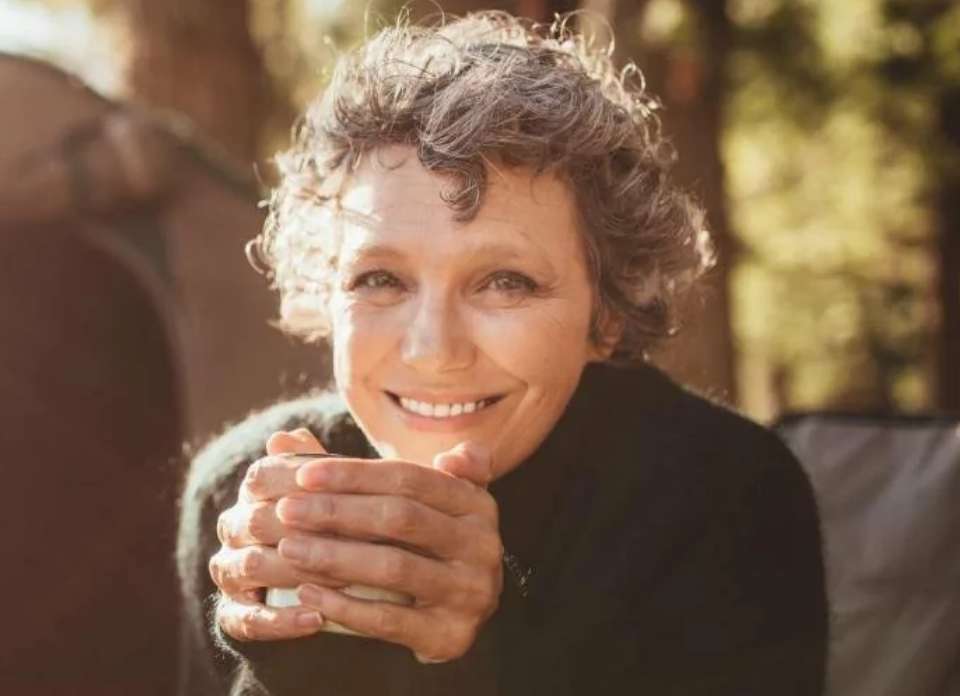 KATRICE L. THOMAS, D.M.D., P.C.
Proud member of:




Thanks for your interest in our practice. If you would like to learn more or schedule your appointment with Dr. Thomas, give our office a call today.