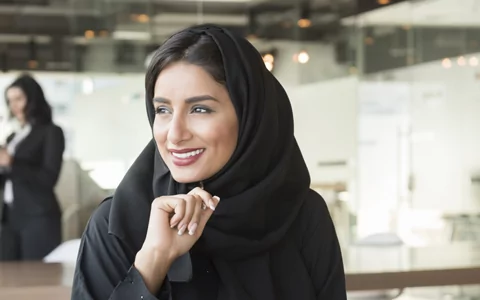 When you experience dental damage, your health and quality of life can suffer. You may also feel a lowered sense of self-esteem and find yourself hiding your smile.
Dental crowns are a great restoration for broken, decayed, or worn down teeth. It is a "cap" that covers the visible portion of the affected tooth. Dental crowns not only build up the tooth but also make it more aesthetically pleasing.
Dental bridges are the right restoration for many patients with missing teeth. A bridge consists of three or more dental crowns that are bound together. Two of the crowns are placed over the teeth on either side of the gap, while the final crowns "bridge" that gap.
Dr. Katrice L. Thomas hopes to give her patients a new reason to smile with rejuvenating smile treatments.
Ceramic Crowns
Dr. Thomas thinks her patients deserve the best, so she also provides dental crowns made purely from ceramic. Instead of porcelain fused to metal or gold crowns, you'll enjoy the material that most closely resembles natural teeth.
We design our ceramic crowns with a translucent material that is beautiful and blends well with true teeth. Ceramic crowns are durable, realistic, and will last for many years.
Advantages of all-ceramic crowns include:
Thinner | Ceramic crowns tend to be thinner, less bulky, and more natural-looking than other types of crowns.
Biocompatible | Ceramic crowns are kind to natural gum tissue, promoting its growth and function.
Risk-free | Ceramic crowns pose no risk of an allergic reaction or any heightened sensitivity.
Relax with Safe Dental Sedation
To make your crown or bridge procedure more pleasant, we provide the option of nitrous oxide.
Nitrous oxide help patients who are anxious by creating a relaxed, detached, and content feeling. The patient will remain awake and cooperative, but unaware of what is happening around them. After treatment, the patient will feel like themselves again soon, and will even be able to drive home.
We believe in offering our patients incredible service. To learn more, contact our office today.